It's Luke, The founder of WD here.
Thanks for taking a look at our "About Us" page, but I need to come clean.
This page isn't really about us.
It's about you!
So, rather than reading another biased, boring biography like all the other marketing agencies out there – let's talk about YOU and YOUR business instead, shall we?
Now, let me guess
Your business provides products or services valued highly by your customers that are worth every penny, right?
You've got the resources, the know-how, the goods "THE SOLUTION" that your customers desire, want and need.
When the right people seek a solution and discover your product or service, they can't wait to learn more and write you a cheque.
Your customers are in pain, and you've got the remedy.
"Take my money and solve my problem, please!" If the product is right, and the right people find it at the right time, they buy.
But what happens when:-
The product is right,
The person is right,
BUT it's NOT the right time?
And what if the product isn't right, but the person is?
No matter, they weren't going to buy anyway, right?
Wrong!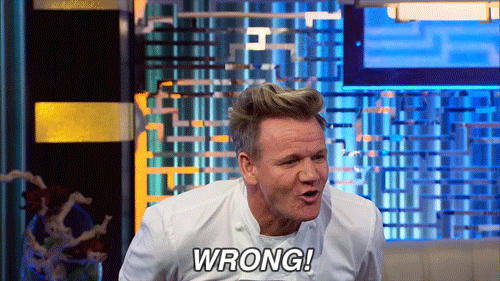 How would you feel if three weeks later that potential customer purchased a solution that you provide from a competitor (the one you happen to know doesn't even come close to what you have to offer).
Ouch! That hurt.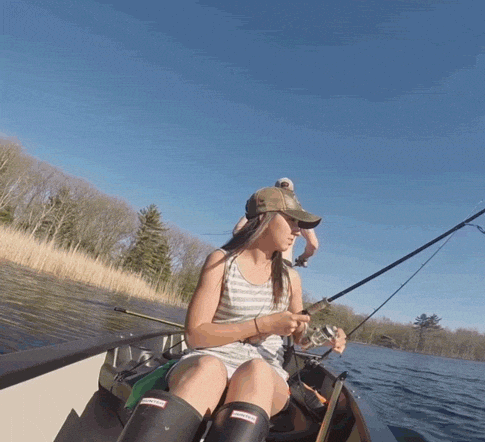 Now, what if you could increase your sales by automatically capturing and nurturing those prospects who fit the bill but aren't ready to buy, YET.
But Luke!, I don't have time to convert non-buyers into customers. I can't afford to give this my attention, I've got more important things to do.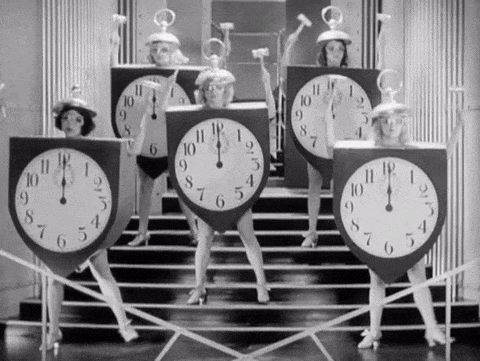 Waiting for the right people to find your business at the right time is like holding out for the moon to align with the sun.
You can't wait for each sale to occur on its own through chance alone; you're leaving money on the table if this is how you generate your sales currently.
Sure, you might get sales via referral, the occasional inquiry via your website or word-of-mouth, but from one business person to another…
We're in the business of making money so let's act like it, shall we?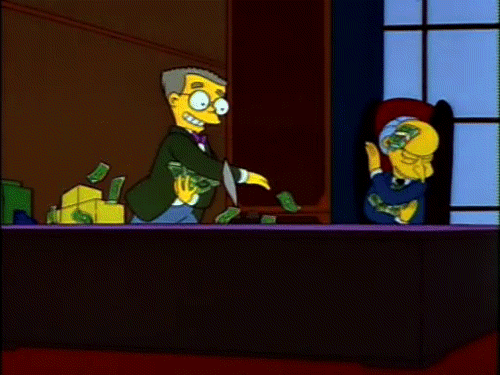 The lifeblood of your business comes in the form of new leads, repeat sales, loyal customers and being lean and efficient.
At WD, me and my team help our clients achieve this in their businesses, providing a done-for-you service.
We research, strategise, execute and manage your online marketing campaigns.
Take the first step, book a call below and get a FREE 30 minute strategy session to see how we can maximise your opportunities to turn non-buyers into paying customers.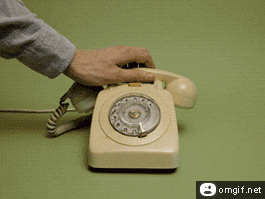 Thanks for reading,
Luke
PS: Have a quick question?
Send me an email to luke@wearewd.co.uk
Book a FREE Call Now